Why qualitative research isn't biased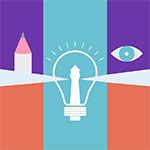 Bias is often used as a term in social research to cover any form of influence that's felt to provide some form of distortion of research data and findings. Yet, students often misuse or overuse the terms bias, value-free and objective when they're talking about qualitative research. In this resource, I will explain why qualitative research isn't biased. I will focus on these two messages:
• Qualitative research isn't biased just because data collection and analysis is not standardised.
• Qualitative research isn't biased just because it can't be generalised in the quantitative sense.
In qualitative research, the researcher is an integral part of the process and the final product. Separating the research out from this is not possible, and also not desirable.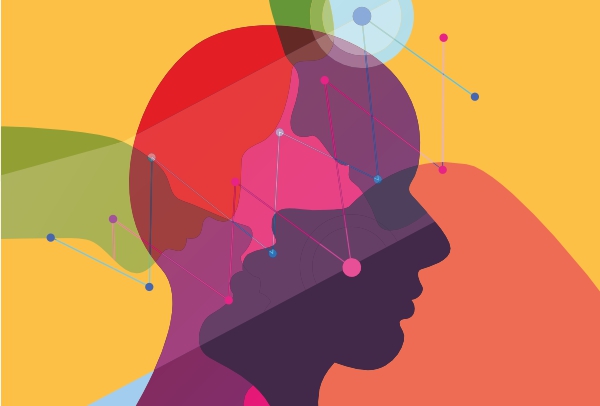 The concern for qualitative research is whether the researcher has been critically self-reflective about their own preconceptions, relationship dynamics, and analytic focus. 'Reflexivity' and 'transparency' are central to rigour in the qualitative paradigm. Good qualitative research doesn't even try to achieve depersonalised, opinion-free neutrality. Rather, it articulates the unique value that qualitatively derived knowledge can provide.
Qualitative research is not biased just because data collection and analysis is not standardised
There's no such thing as a 'view from nowhere'. In this sense, some sort of 'bias' is inherent in all research and it can't be eradicated or controlled. That's because we're human beings and 'insiders' with perspectives on the social worlds that we study. Both quantitative and qualitative data are produced through some form of social methods interaction (even remotely) between the researcher and research participants.
All research involves subjectivity and interpretation, both qualitative and quantitative. Facts aren't self-generating or self-interpreting. In quantitative research, different research teams may choose to apply equally defensible but different statistical methods of analysis to the same data set to address the same research question.
But more than this, steps to eliminate all bias and values in research can create a bias of its own. Trying to remove values from the scientific method is impossible. Researchers who try to do this introduce new hidden biases.
Qualitative research isn't biased just because it can't be generalised in the quantitative sense
Qualitative research explores processes and meanings. It generates generalisable in-depth insights, not facts and figures that are generalisable. It is a misunderstanding to claim that qualitative research lacks generalisability. The statistical types of generalisability that inform quantitative research don't apply to judging qualitative research. Generalisations can be made from qualitative research, but just not in the same way as quantitative results.
Brett Smith suggests four different types of qualitative generalisability:
Naturalistic, where people recognise the research results as capturing their own or others' experiences.
Transferability, which is the extent that the results are transferable to other settings and contexts.
Analytic, where the concepts generated through the research are useful for understanding more widely. It's the theories that are generalisable, not the specific context or populations.
Intersectional generalisability, which applies to research that records the particulars of historically oppressed and/or colonised peoples/communities and their social movements of resistance.
Rigour in qualitative research is being reflexive and making clear the how and why of your research processes.
About the author
⌃BACK TO TOP