NCRM videos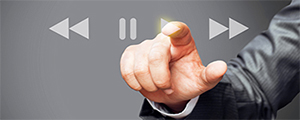 This page lists videos produced by NCRM and its partners, such as recordings of webinars, lectures and events, as well as examples of our free online tutorials.
To browse our full range of tutorials, visit our online tutorials page. You can also watch our videos on the NCRM YouTube channel.
Use the typology search to search our videos using terms from the NCRM research methods typology.