NCRM Podcasts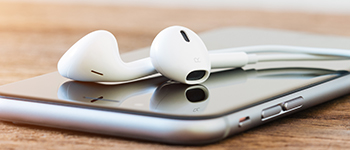 This page lists episodes from NCRM's Methods podcast. Through conversations with leading experts, the podcast explores methodological innovations, provides practical tips and discusses new challenges and opportunities. The latest series focusses on qualitative longitudinal and mixed methods research, and was produced as part of the EU-funded YouthLife project.
You can listen to individual episodes of Methods on this page by clicking on the play symbol or title, and you can subscribe using the RSS feed link below. The library is searchable by keywords, such as topic and author. You can also listen and subscribe to Methods on Apple Podcasts and Spotify.
Use the typology search to search our podcasts using terms from the NCRM research methods typology.
Searching for: Qualitative Comparative Analysis