Social data are not the highest priority at the moment, but they may well become increasingly important – and for those of us who aren't key workers, this is one of the few areas that we can contribute.
To help researchers work together on this, Ben Geiger (University of Kent) set up a collaborative Google doc on COVID-19 social data – that covers topics like employment, income, poverty & deprivation, loneliness & mental health. The open document lists relevant (i) government surveys, (ii) new COVID-19 polls, (iii) qualitative research, and (iv) priority topics for future research.  The document is open for anyone to edit, and Ben encourages researchers to share it with others, add studies or priorities, and generally feel a joint ownership of it.
For what it's worth, Ben's own view is that there have already been amazing efforts to provide rapid data, particularly by ONS. However, there are still large gaps in our knowledge. Partly this is because much of the government data is too slow to help us make good decisions now (barring the new rapid employment releases by ONS). And partly this is because of a lack of collaboration, particularly by those conducting rapid response polls – despite the Wellcome-brokered open data consensus statement.
This is a good moment to shrug off the competitive individualism that sometimes happens in UK research and to work together.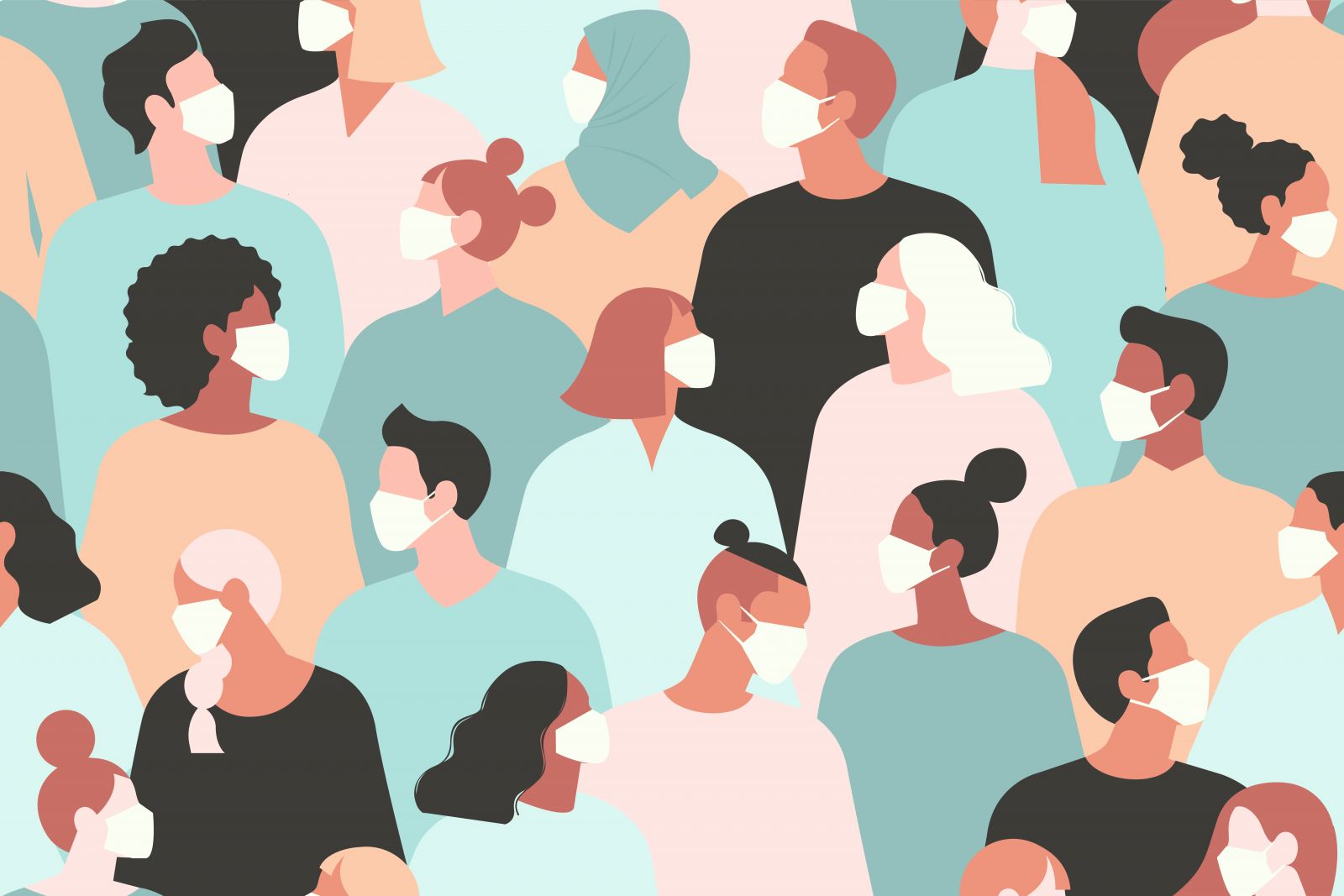 Note:
Thanks to the academics and civil servants who helped put together a first version of this via the Social-Policy JISCMAIL list