Walking methods have different applications, including in Olympic cities. The 'Olympic city' provides sociologists, anthropologists and psychologists alike a fascinating incubator of social organising and ordering. Considerable planning and energy go in to crafting temporary 'Games spaces' and orchestrating the flows and circulations of people in and out of them. 'Host Event Zones' are constructed, best understood as an invisible regulatory and organisational bubble, home to live sporting, cultural and commercial activity officially sanctioned by the International Olympic Committee. Olympic bubbles enshroud residential areas, public spaces like parks and urban squares – frequently overlapping popular tourist zones, like Rio's Copacabana Beach.
Social and spatial re-configuring, as one would expect, raises some very interesting – often critical – questions. How are these reconfigurations afforded? Who or which actors, human and non-human, enable and fuel change? Why re-configure, and who benefits? Questions breed but more questions. Indeed, the sheer complexity of change produced by Olympic organising partly justifies why they can be understood as 'extreme environments' ripe for social analysis. A key question is: epistemologically and practically speaking, what methods are appropriate for seeking answers or explanations to the many questions?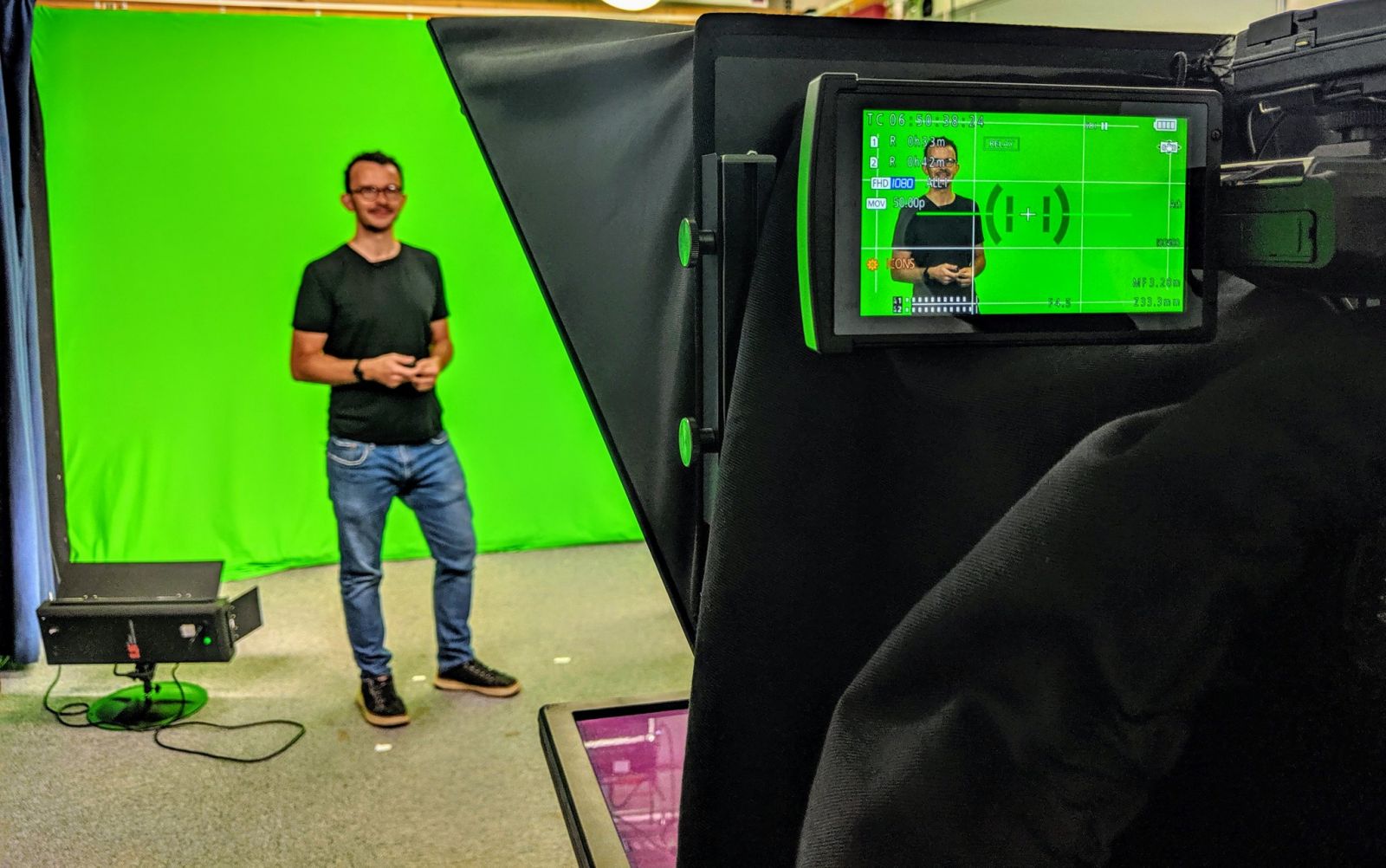 Walking methods in Olympic cities, a peripatetic tradition, provides but one of the ways scholars of different disciplinary dispositions and conceptual frames can interrogate, as I discuss across the 3-part NCRM series – and – as David McGillivray and I argue in our new article entitled: 'Walking methodologies, digital platforms and the interrogation of Olympic spaces: the '#RioZones Approach''1. We argue how traversing spaces targeted during the live staging periods where the physical and symbolic aspects of Olympic organising take full form opens up opportunity to activate research problems and conduct initial critical analysis. This is particularly powerful as part of data triangulation efforts: exploring, bolstering or simply corroborating data generated via other qualitative techniques like interviewing and survey work – discussed across the 3-part NCRM series2.
Following the publication of our article and familiar with the resources they have online, I reached out to NCRM to see if they would help disseminate. With welcoming arms, we batted ideas back and forth, clarified what the contribution of the resource could be, how it connected with other resources available on the NCRM site and worked up a script. Writing a clear and simple script was important as we used a teleprompter to help the flow of filming and alleviate fear of talking to camera! To help curb the anxiety of putting together a resource like this, NCRM provided a detailed 'how to' guide covering how to write the script, alongside a '7 tips for presenters' covering everything from how many words per slide to how best to signpost between content between videos. The 3-part series was filmed in August 2019 at the University of Southampton – providing a unique opportunity to think about the mechanics of how to turn a research article into a video script, easier said than done. Working with the production team, we paid particular attention to how abstract, conceptual and empirical points can be supported by video and photographic evidence to aid understanding and example arguments made. 
I now aim to use the video for helping to disseminate ideas in my paper with David, to help articulate these ideas using a visual method like video, to share on my vlog (www.michaelduignan.uk) and microblog (Twitter: @michaelbduignan). And, to use as a teaching resource for research students across all levels, including PhD students and faculty. If you have a methodological paper or ideas, I would highly recommend getting in touch with NCRM to see how they could help support and help disseminate your work. Or, if you prefer, drop me a line and I'll happily talk through my experiences with you.
Mike.Duignan@coventry.ac.uk 
Twitter: @michaelbduignan
Vlog: www.michaelduignan.uk
References
1 Duignan, M., McGillvray, D. Walking methodologies, digital platforms and the interrogation of Olympic spaces: the '#RioZones-Approach'. Tourism Geographies, 2019
2 To be available from www.ncrm.ac.uk/resources/online/
Notes
Supported by the 2020 Marie Sklodowska-Curie Actions [Research and Innovation grant agreement no. 823815].