Celebrating Methods NCRM - Five years in
Since 2004 the National Centre for Research Methods has been working to improve the range and quality of research methods used by the UK social science research community. NCRM celebrated its first five years on Tuesday 21 April 2009. The evening reception was hosted at the British Academy in London and it gathered a large group of people across the social science research community with interests in methods.

As part of the celebration of the first five years the Methods Centre has produced a brochure highlighting its achievements so far. To view and/or download the brochure, please click on the brochure icon on the right.
1/65: The event took place at the British Academy by St James' Park in London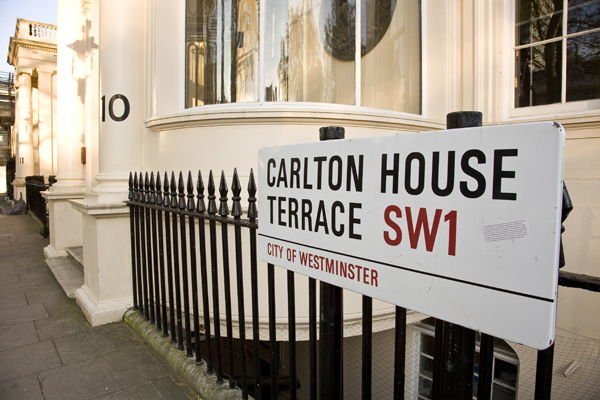 2/65: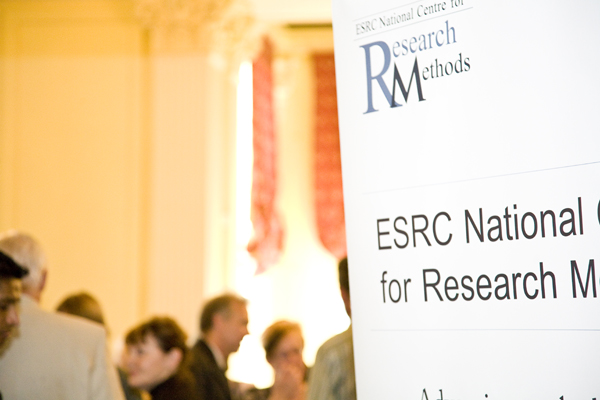 3/65: Evening reception guests enjoying themselves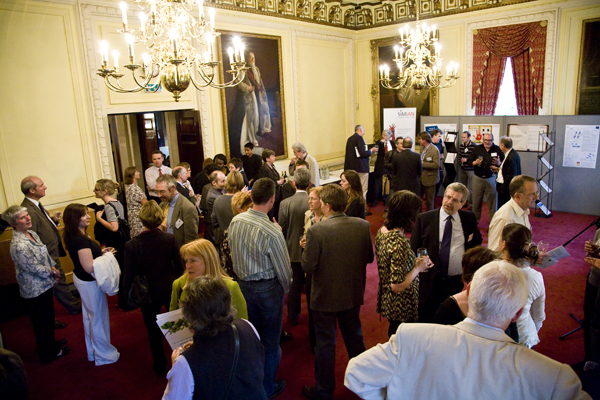 4/65: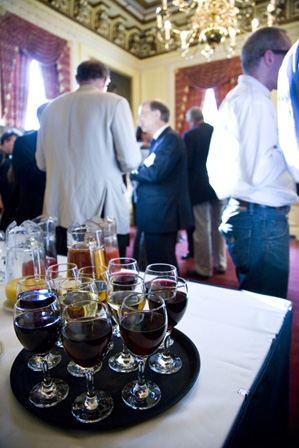 5/65: Katie Meztler from SAGE publishers talking with Professor Nigel Gilbert from SIMIAN node of the Methods Centre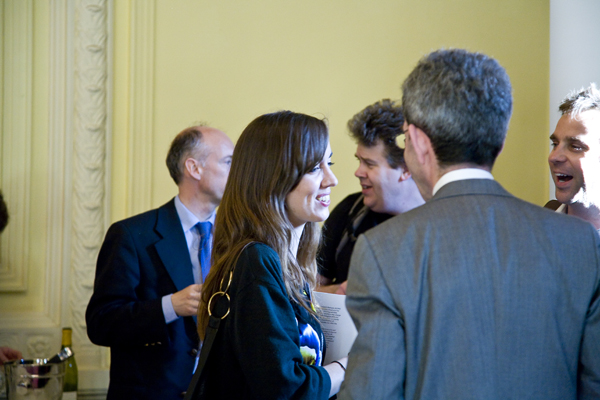 6/65: Dr Thomas Koenig (left) from QUIC node of the Methods Centre and Professor Andrew Pollard from Teaching and Learning Research Programme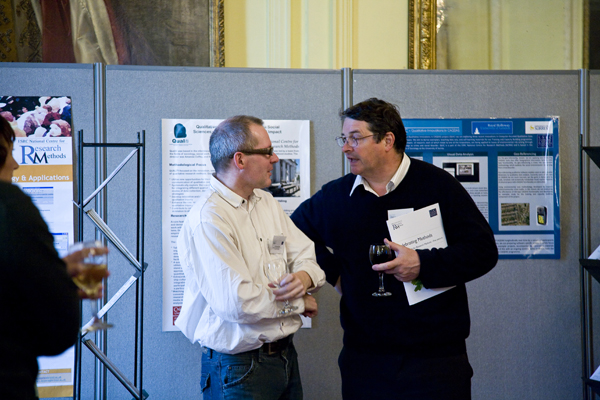 7/65: Professor Dave Martin, Co-Director of NCRM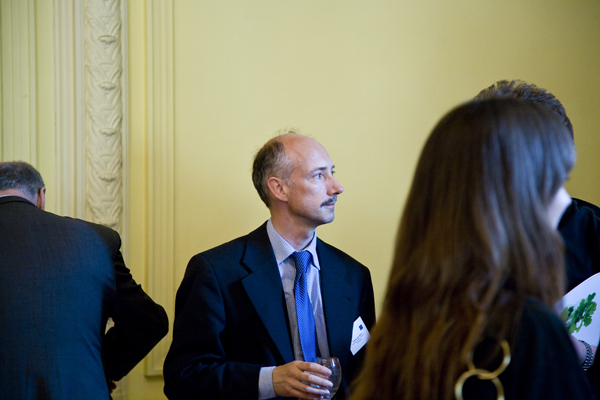 8/65: A guest observing the poster exhibition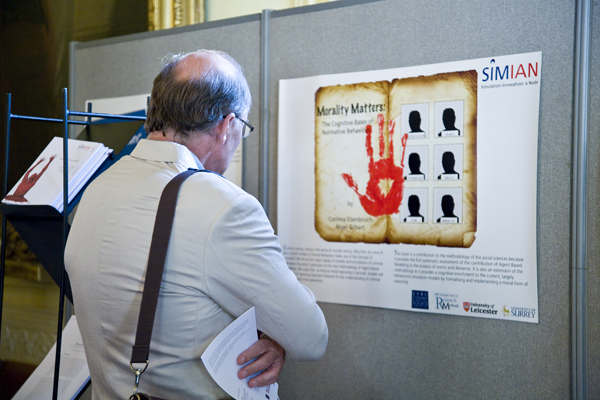 9/65: Professor Mick Couper (left) from Survey Research Centre, University of Michigan and Professor Peter Lynn from Survey Resources Network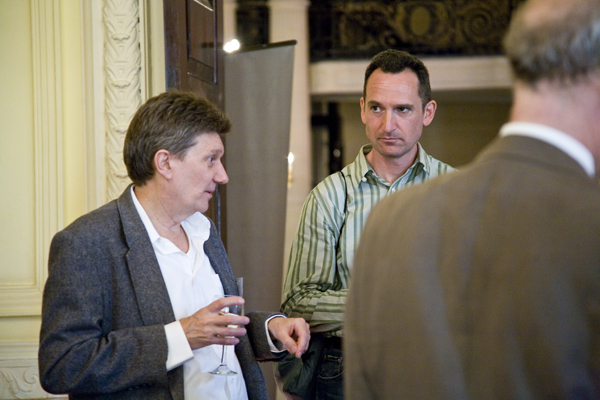 10/65: Professor Sir Roger Jowell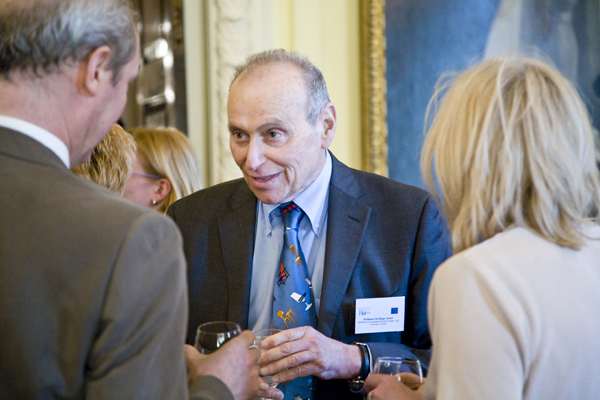 11/65: Professor Richard Wiggins (left) and Professor Geoff Whitty from the Institute of Education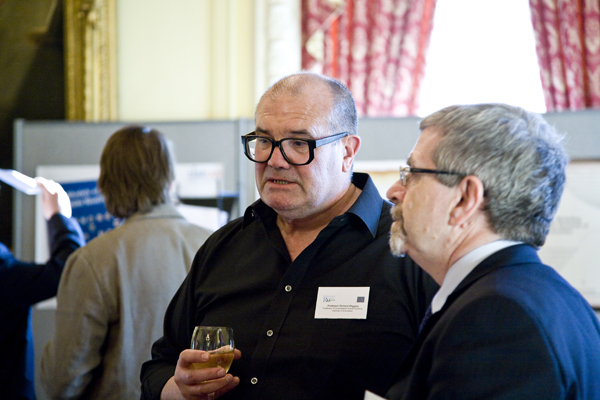 12/65: Professor Angela Dale, Professor David Hand and Professor Ian Diamond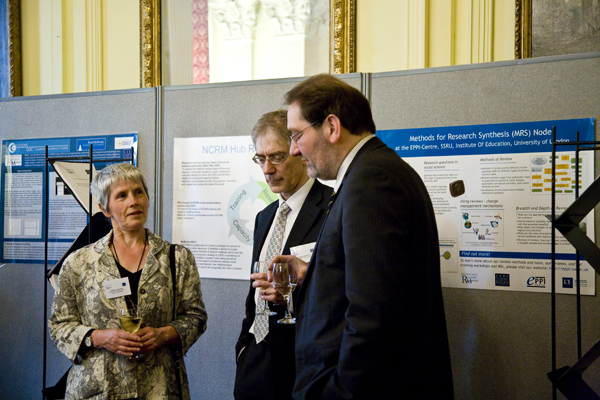 14/65: Roma Chappel and Dr Frank Nolan from ONS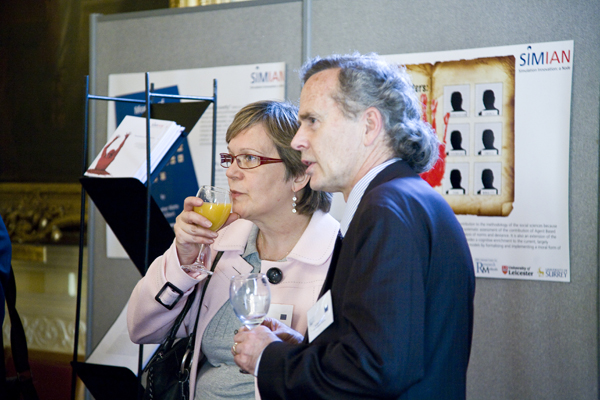 15/65: Professor Sylvia Richardson (left) from BIAS node and Professor Gillian Robinson from INCORE and ARK elaborating on BIAS research poster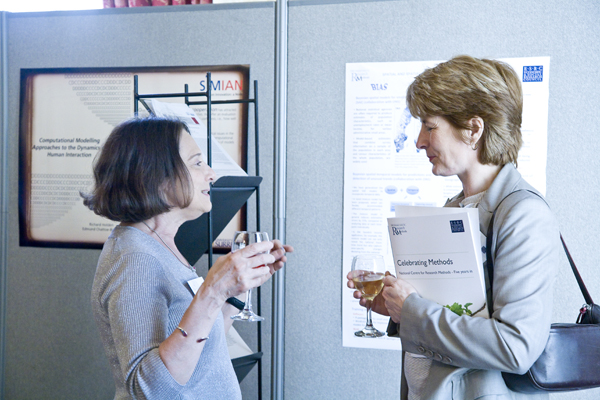 16/65: Professor Peter Halfpenny, Director of the National Centre for e-Social Science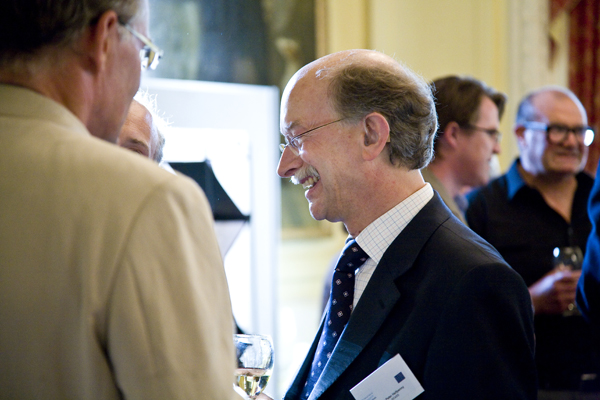 17/65: Professor Nicky Best from BIAS node and Professor John MacInnes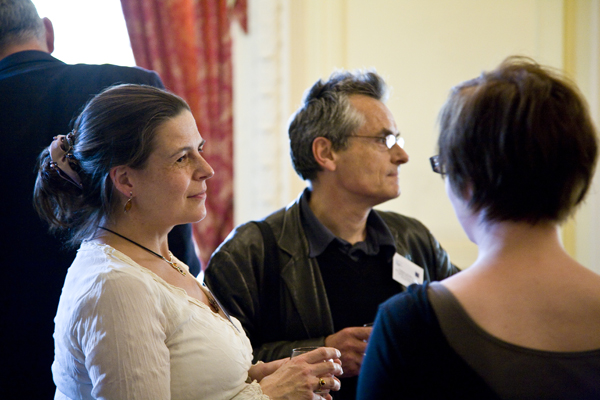 18/65: Gerry Nicholaas from NatCen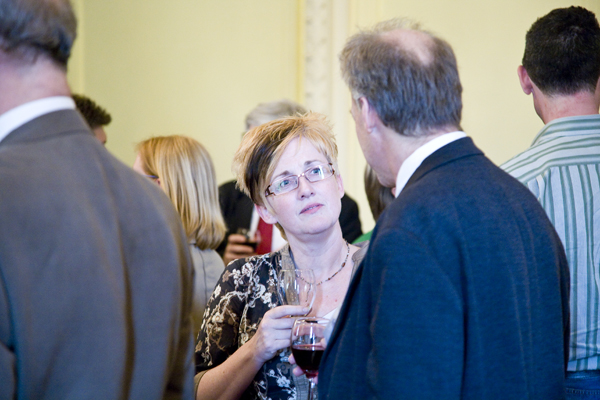 19/65: Dr Jane Seale from the Methods Centre and Professor Mike Wallace from Researcher Development Initiative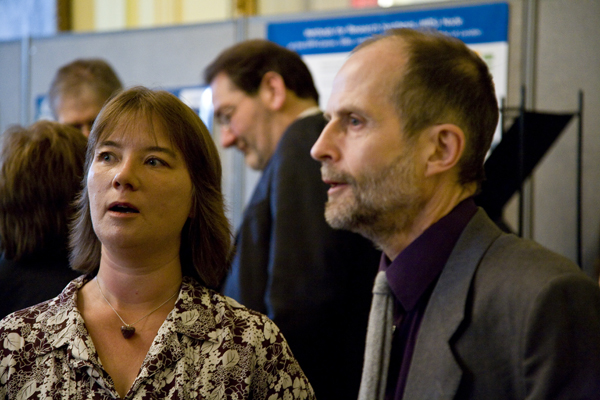 20/65: Dr Bob Erens from Survey Resources Network, NatCen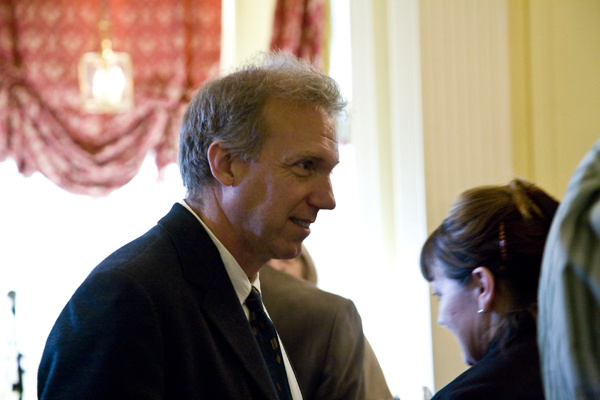 21/65: Professor Mick Couper and Professor Martin Bulmer

22/65: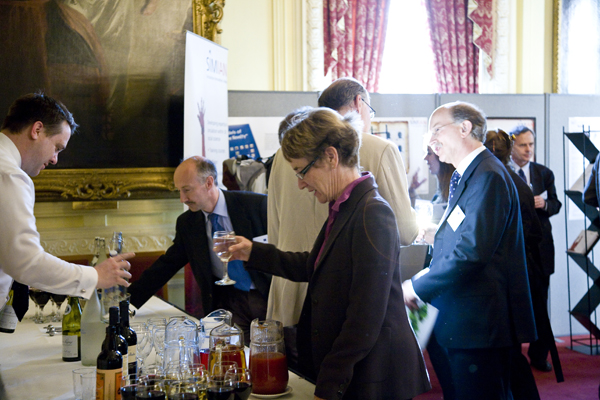 23/65: Professor Mick Couper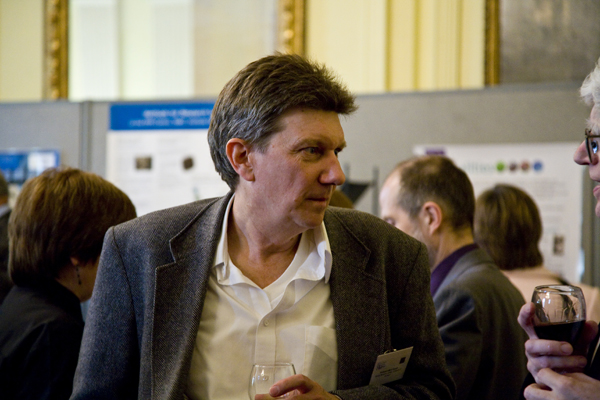 24/65: Professor Dave Martin (left), Professor Peter Halfpenny and Professor John Stillwell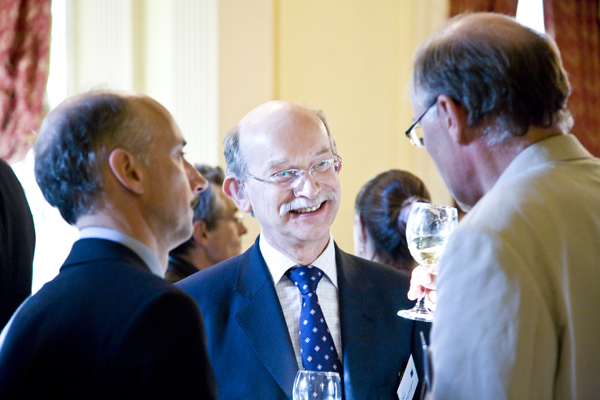 25/65: Professor Jacqueline Scott, Chair of the Advisory Committee for the NCRM

26/65: Hazel Burke from Realities node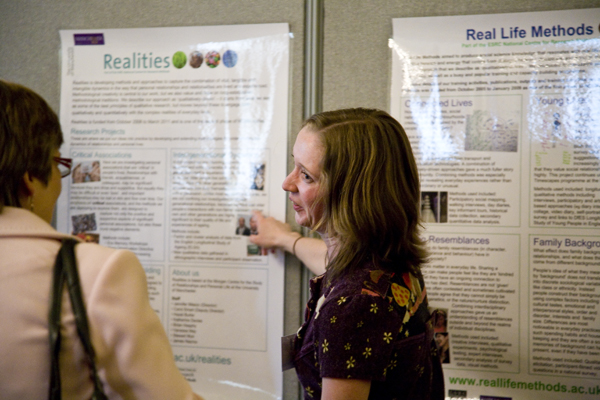 27/65: Professor Martin Bulmer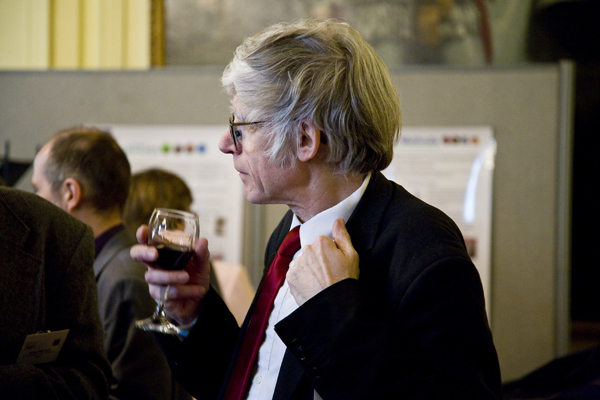 28/65: Dr Sharon Witherspoon from the Nuffield Foundation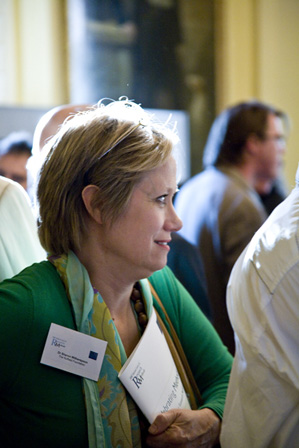 29/65: Professor Sue Heath, Co-Director of the the Methods Centre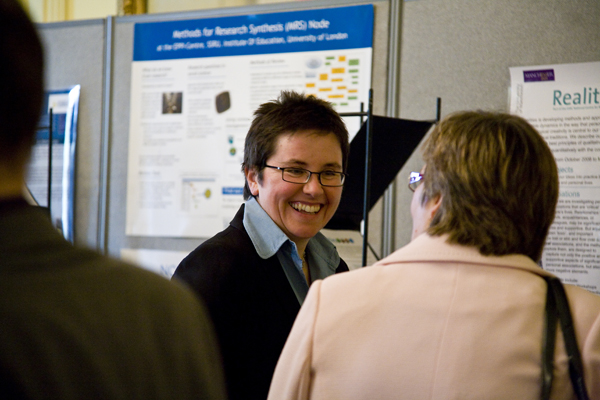 30/65: Professor John Bynner and Professor Angela Dale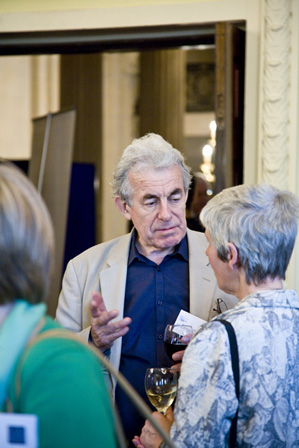 31/65: Professor James Carpenter from London School of Hygiene and Tropical Medicine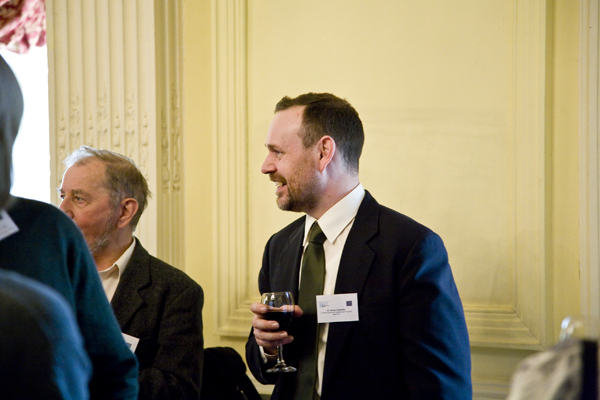 32/65: Katie Meztler (left) and Kaisa Puustinen from the Methods Centre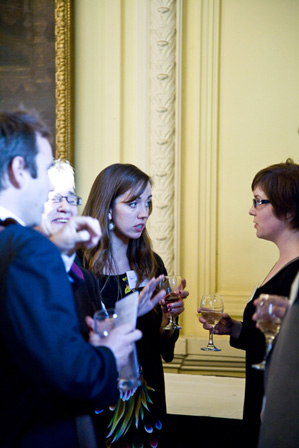 33/65: Attentive audience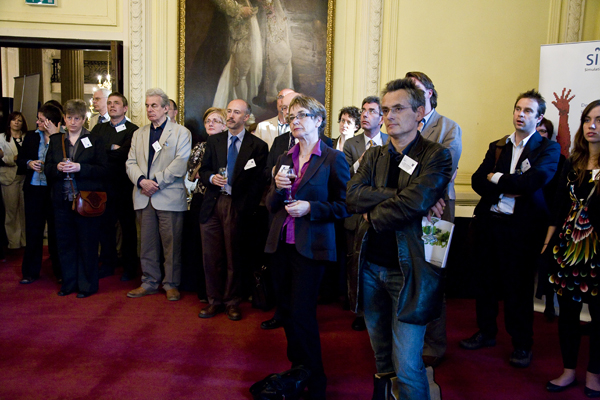 34/65: Professor Chris Skinner, Director of the Methods Centre, addressing the guests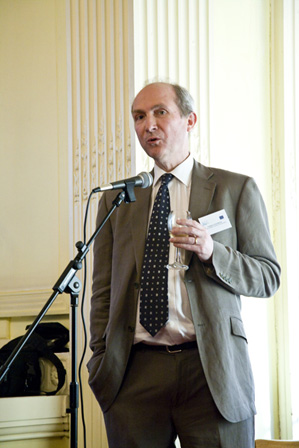 35/65: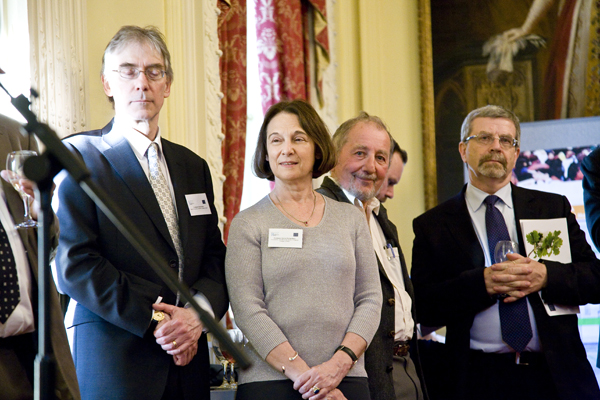 36/65: Professor Ian Diamond from ESRC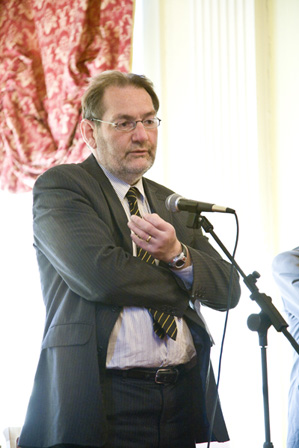 37/65: Professor Sir Roger Jowell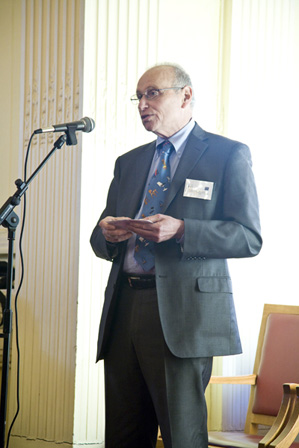 38/65: Professor Sir Roger Jowell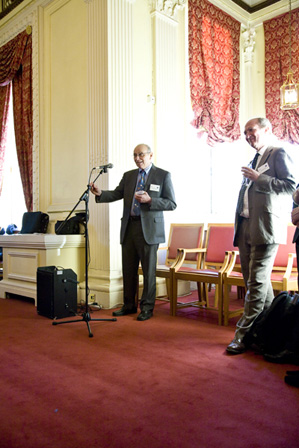 39/65: Professor Graham Crow (left), Professor Sir Roger Jowell and Professor Chris Skinner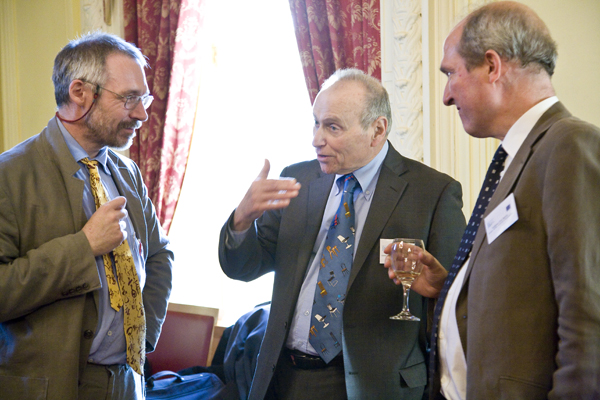 40/65: Dr Rose Wiles, Co-Director of the Methods Centre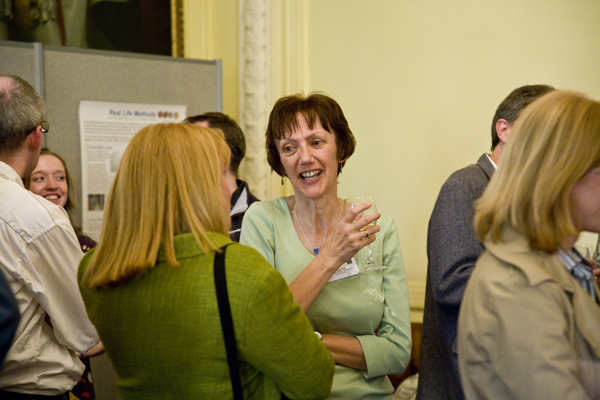 41/65: Professor John "Mac" McDonald and Professor Lorraine Dearden from ADMIN node of the Methods Centre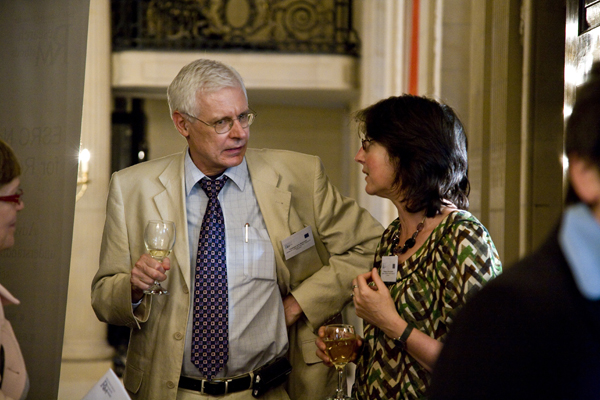 42/65: Professor David Gough (left) from MRS node of the Methods Centre and Mr Andrew Morris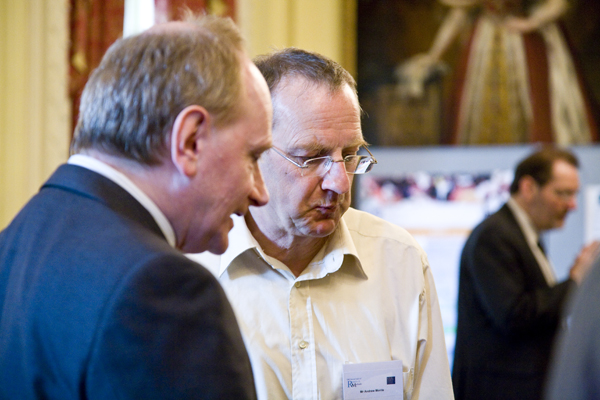 43/65: Dr Gabi Durrant (left) from CASS and Professor Nyovani Madise from Southampton Statistical Sciences Research Institute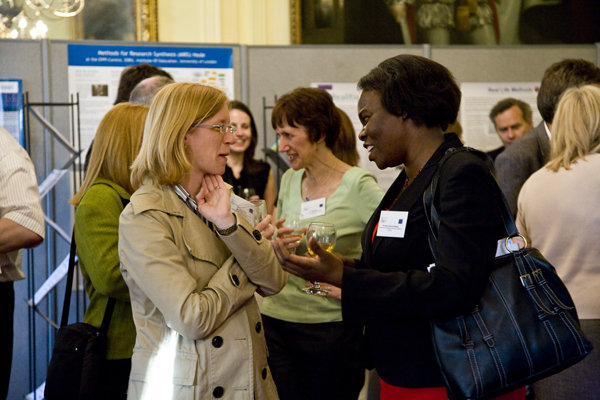 44/65: Professor Ian Diamond from ESRC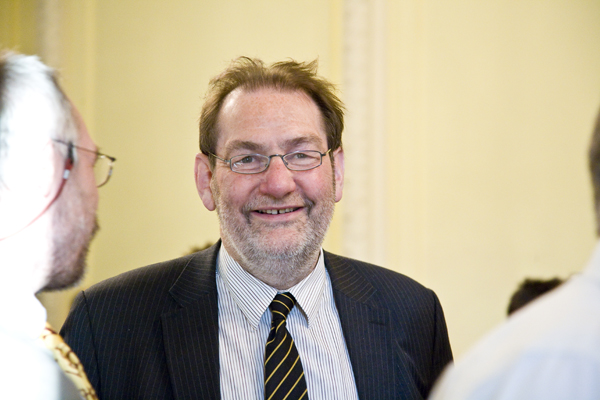 45/65: Dr James Thomas from the MRS node of the Methods Centre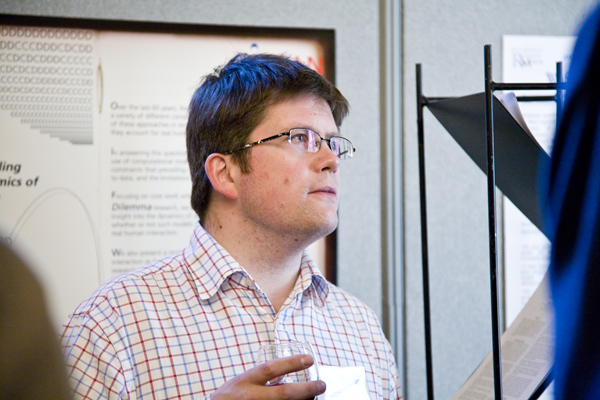 46/65: Nicky Jackson (left) and Dr Rose Wiles from the Methods Centre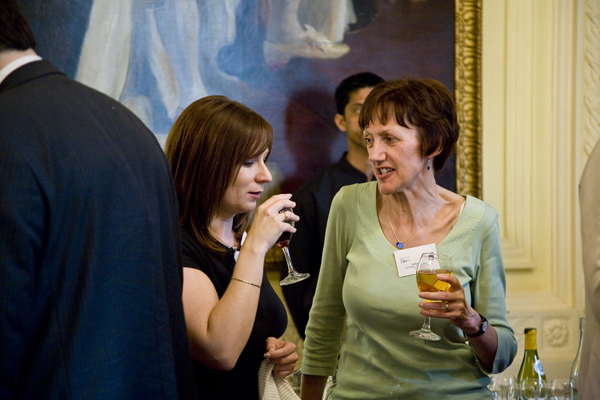 47/65: Dr Nick Bardsley (left) from the Methods Centre hub and Dr Stuart Muir from Realities node of the Methods Centre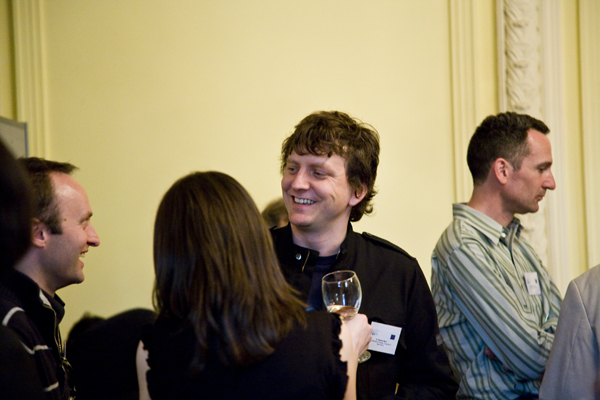 48/65: Dr Thomas Koenig from QUIC node of the Methods Centre explaning Professor Nyovani Madise about his research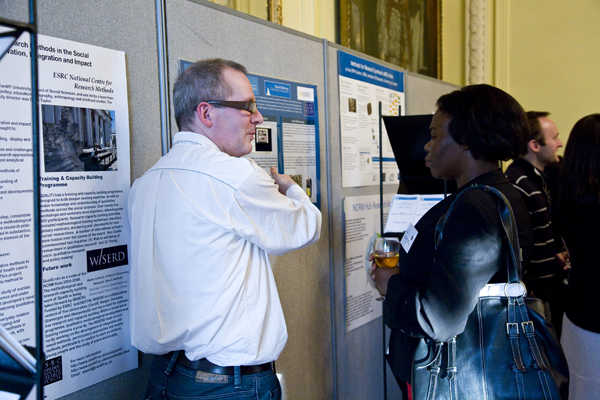 49/65: Dr Patrick Brindle from SAGE publishers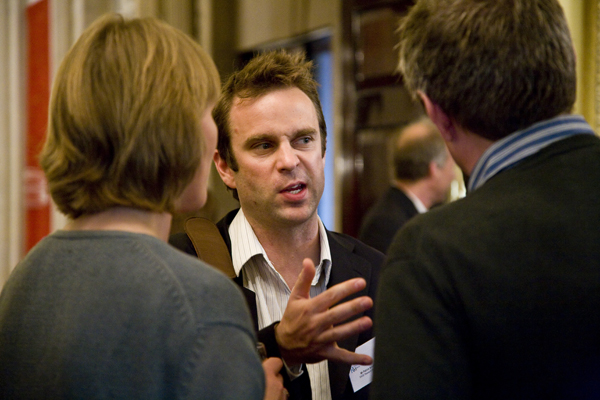 50/65: Roma Chappel from ONS and Edmund Chattoe-Brown from SIMIAN node of the Methods Centre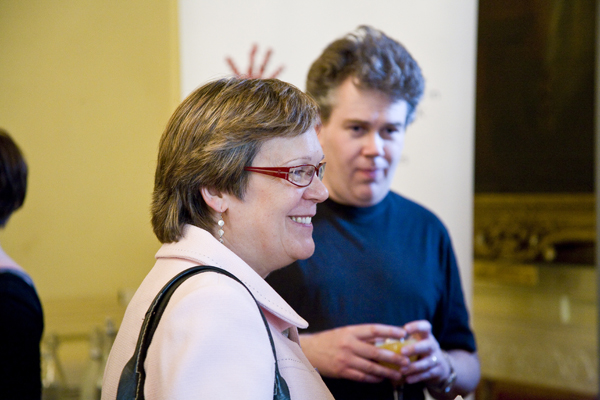 51/65: Professor Nigel Gilbert (left) from SIMIAN node of the Methods Centre and Professor Sir Roger Jowell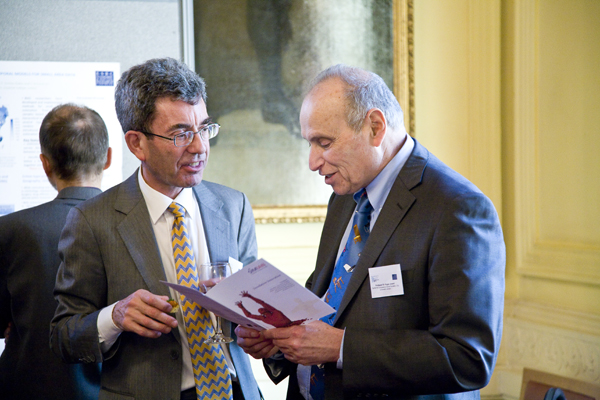 52/65: Dr Bob Erens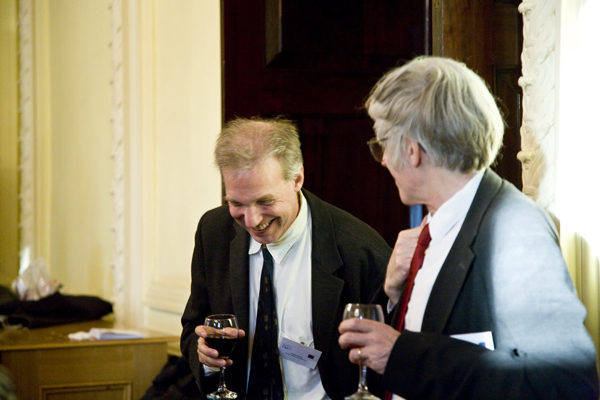 53/65: Teresa Williams from Government Social Research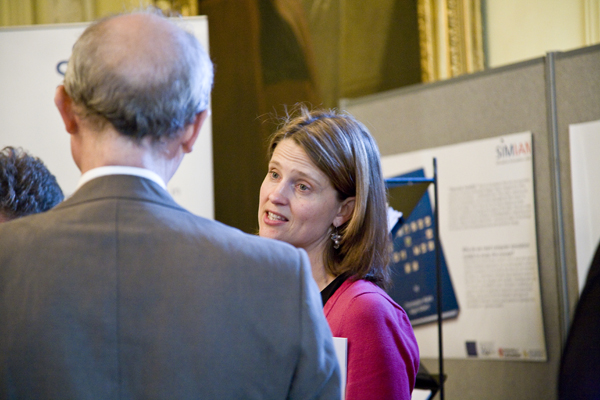 54/65: Professor Nigel Gilbert and Suzanne Tanner from ESRC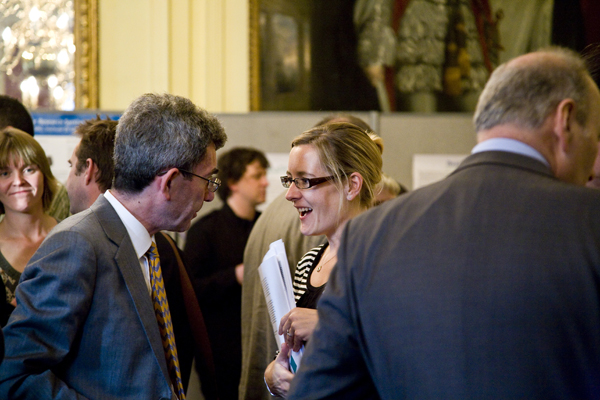 55/65: Professor Jane Elliott from Centre for Longitudinal Studies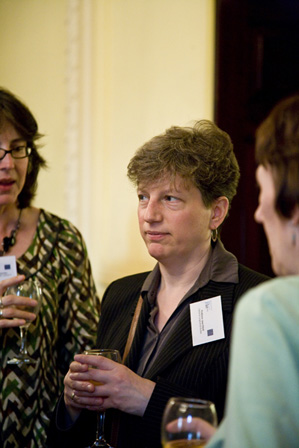 56/65: Professor John MacInnes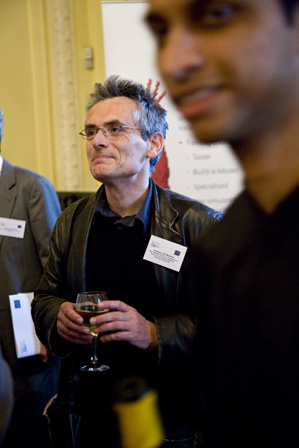 57/65: Dr Sean Moley from the Methods Centre hub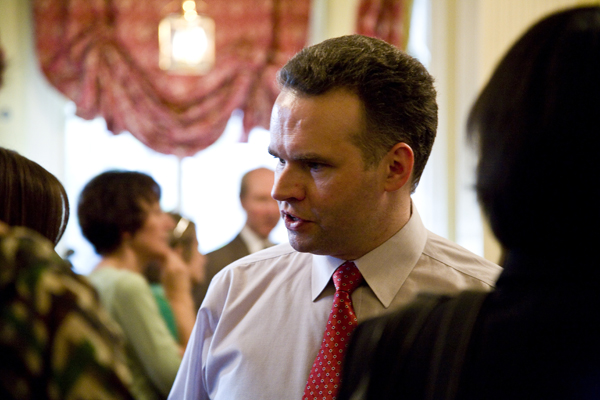 58/65: Professor David Gough (left) from MRS node of the Methods Centre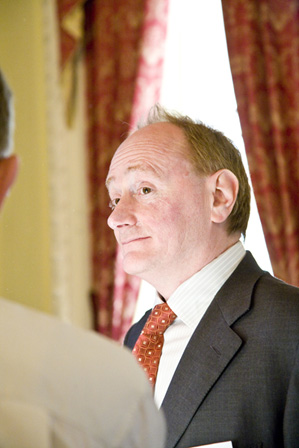 59/65: Professor Angela Dale from CCSR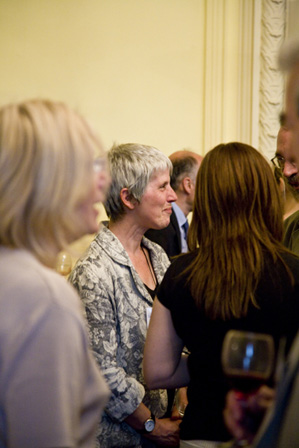 60/65: Professor Sue Heath, Co-Director of the NCRM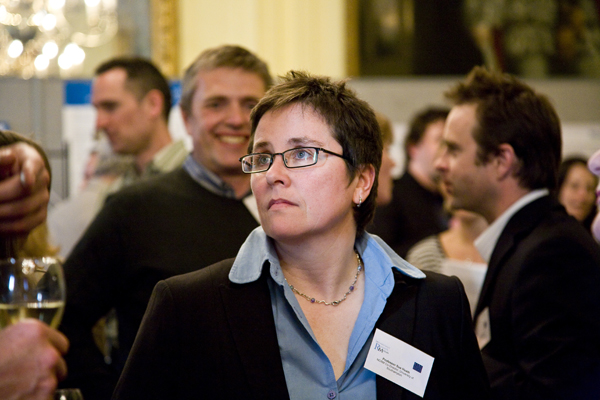 61/65: Professor Richard Wiggins

62/65: Dr Thomas Koenig (left) from the QUIC node of the Methods Centre with Dr Chris High from the Open University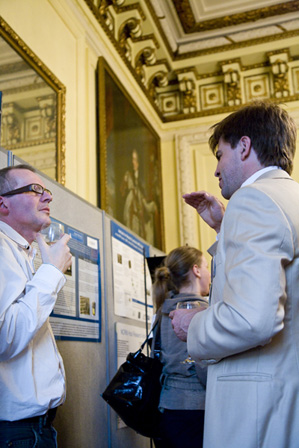 63/65: Professor Amanda Coffey from Qualiti node of the Methods Centre

64/65: Dr Gabi Durrant from CASS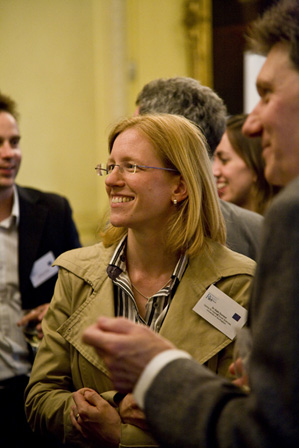 65/65: Professor Jane Falkingham (left) from University of Southampton and Roma Chappel